Setup - Registration
License Codes ∞
After you purchase licenses for our products, you'll receive an email containing the license code(s). The license codes are usually in the following format.
PLEXUS3*JOHNNY*APPLESEED*108967320079500SUL1
You'll have to enter/copy & paste the entire license code in the registration window.
Registration Window ∞

To activate the plug-in, you'll need to enter the license code in the registration window. Registration window can be opened by clicking the Register button in the Effect Controls Window in Adobe After Effects.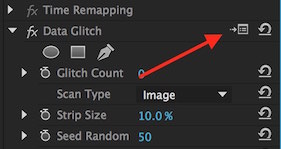 In Adobe Premiere Pro, it is slightly different. You'll need to click that little rectangular box icon to open up the Registration window.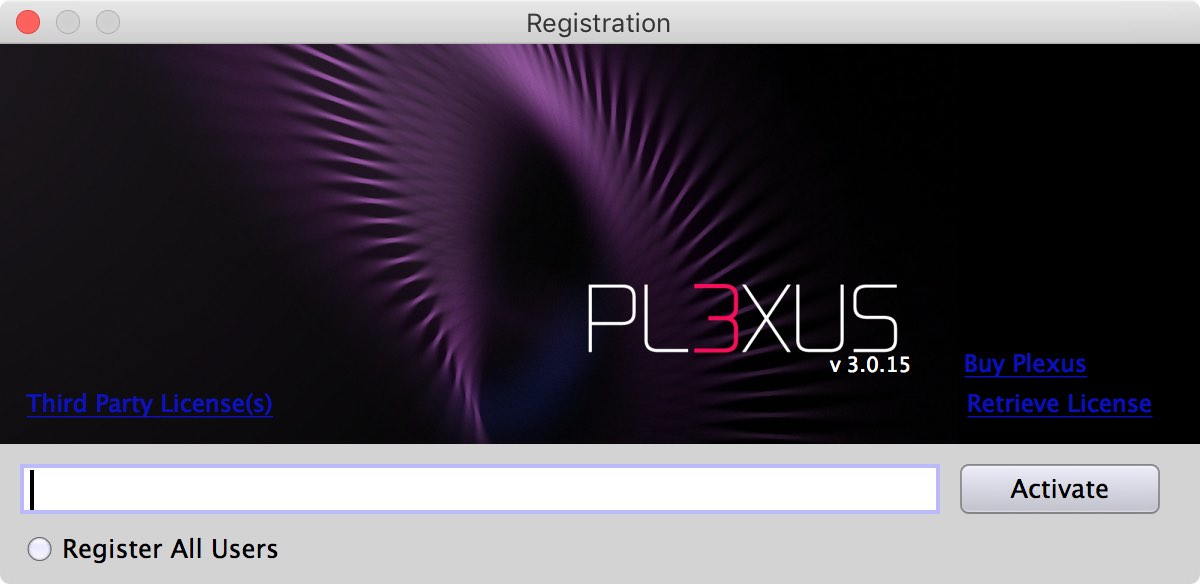 After you enter the license code, press Activate button and if the license code is valid, the plug-in will be registered and all the trial restrictions will be removed.
If you select the checkbox Register All Users, the plug-in will register the plug-in at the system level (requiring Administrator access). Otherwise, the license registration is stored at a user level and hence no Administrator access is necessary.
Deactivation ∞
To deactivate the license(s) from the current machine/user open the Registration window and click the 'Deactivate' button once. Depending on how the license was registered (user level/system level), administrator access might be necessary.
Issues ∞
If you're having trouble registering the plug-ins please do contact us.